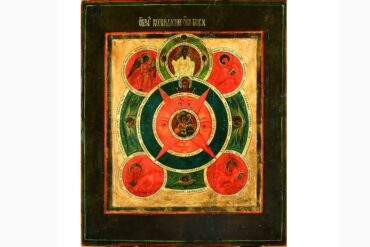 Explore the world of icons! The Ikonenmuseum Frankfurt shows the timeless impact of cultural items and icons.
»Ein Bild ist ein Bild«: Künstlerhaus Göttingen presents its annual program of exhibitions and workshops.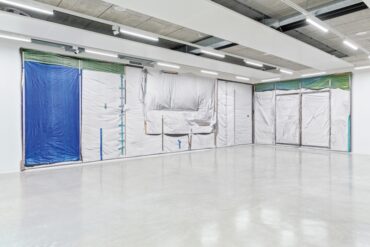 The Walls at Kunsthaus Göttingen is an exhibition of contemporary art represented by the artworks of three German artists.