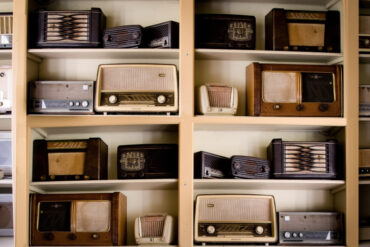 C'mon C'mon shows adults a slice of life in black and white while offering a rainbow of perspectives.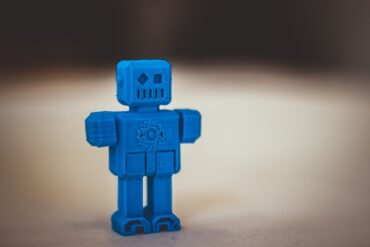 Can AI be our best friend out of box? Lamia Berki discusses the potential problems with the representation of AI in Ron's Gone Wrong.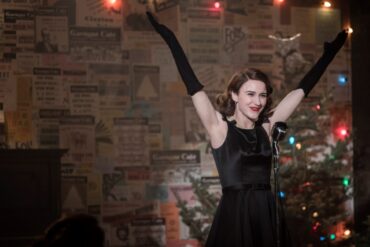 Women and comedy: A feminist perspective on The Marvelous Mrs. Maisel.