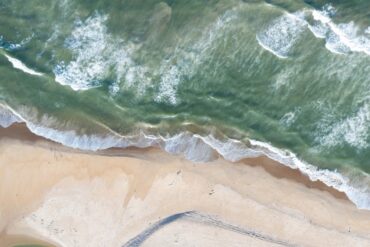 In the documentary Varda by Agnès, acclaimed French-Belgian director Agnès Varda tells the stories of making her films.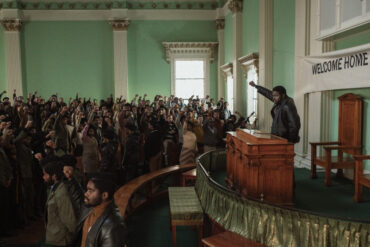 The assassination of Fred Hampton, the leader of the Illinois chapter of Black Panthers, is recounted in Judas and the Black Messiah.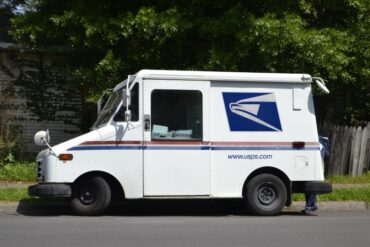 A humane film about a British family struggling with debts and a system which exploits them.