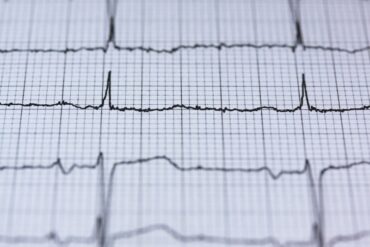 Serhiy Zhadan's poetry is a harrowing monument to the losses and meaninglessness of war.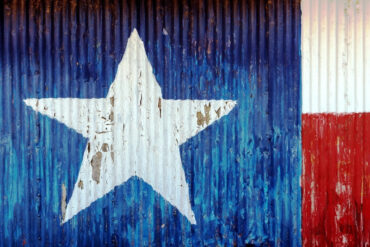 Annette Gordon-Reed creates a masterful blend of personal memoir and eye-opening vignettes from Black Texan history.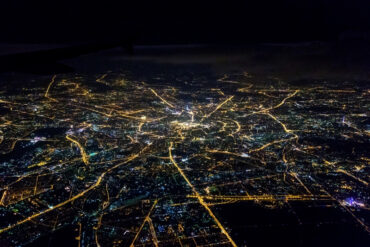 Jonathan Franzen's novel Crossroads synthesizes realist form and an incisive plot, offering an unflinching exploration of the lives of two generations.